Welcome to Nebraska's Longest Continuously Running Fair!
Our mission: Celebrating Hamilton County's communities, interests, agriculture and heritage.
The Hamilton County Agricultural Society was formed in 1871 and are proud to host Nebraska's longest continuous fair. The mission of the Hamilton County Ag Society is to facilitate an experience where both urban and rural families can be entertained, educated and improvements to the quality of life in our communities.
Located in the heart of the county, Hamilton County Fairground & Event Center is home to beautiful grounds and spacious event space. The fairgrounds are utilized year-round to host your special events and community activities.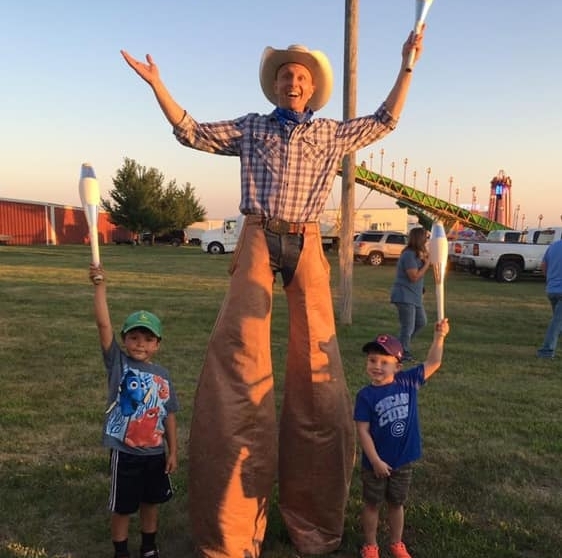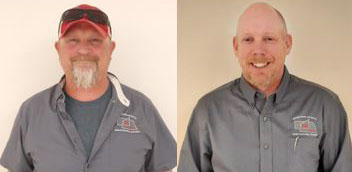 About Our Board
Our Hamilton County Ag Society/Fair board is made up of 11 residents of Hamilton County. Board members represent the many areas of a county, from the farm, from the village and from the business that they run on a daily basis. We strive to provide a great facility and events throughout the year for our residents and visitors to our county.
President:  Justin Hermanson
Vice President:  Brad Parker
Secretary:  Jeremy Brandt
Treasurer:  Christina Dose
Richard Schaffert
Alan Charlton
Bekah Bankson
Jared Sullivan
Jeff Fink
Sunny Wendt 
Trent Arndt